Tires and Tire Service in Joplin, MO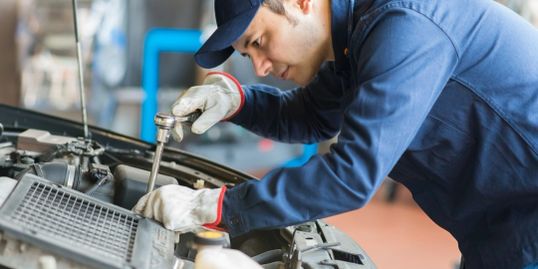 We have lots of new and used tires in stock.
We are a locally owned, independent tire shop, this allows use to check for the best price on new tire's. If you want new and we don't have it in stock most of the time we can have it the next business day. We carry most sizes of used tires in stock inventory is around 18,000 tires
.
We have a very good selection of used tire sets
You will find a list of our set's online. Price is based off the amount of tread that is left on the set. We have sets that range from 14" to 22" wheels, Best thing to do is stop in to see what we have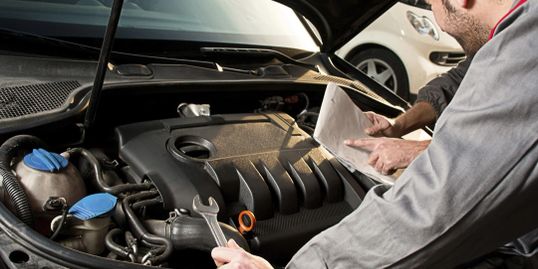 as well as singles and pairs
Do you need just one or two tires to get you by until you can afford a new set. This is where these tires come into play, with over 18,000 used tires in stock, we may have some to match the ones on your car or truck.